1 
Trachyandra
2
Crassula Umbella
The nickname for this unique plant is "Wine Cup" — for obvious reasons. It grows to be up to six inches tall when the flower is in bloom, which features yellowish green buds.
3 
Euphorbia Obesa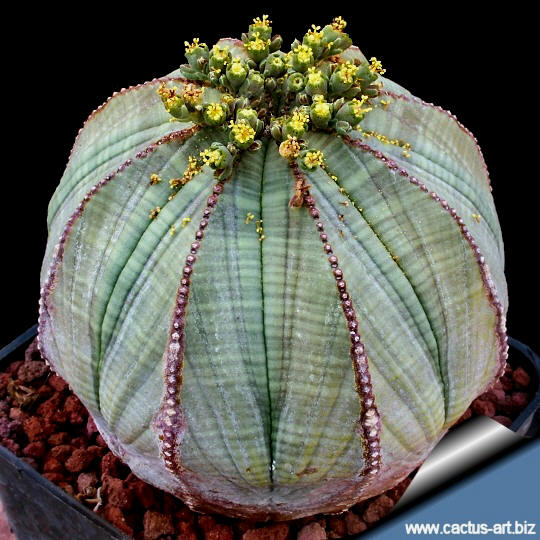 This thornless Euphorbia Obesaresembles a ball, which is precisely why it's commonly referred to as a "Baseball Plant." It can grow from six to 15 centimeters wide and holds water in a reservoir for drought protection.
4
Euphorbia Caput-Medusae
This succulent is often called "Medusa's Head," since it features many serpent-like stems on it, and is originally native to Cape Town, South Africa.
5 
Platycerium